Monday June 29th – Friday July 3rd
Lisa Whybourn will be conducting an all female Performance Training Camp this school holidays from June 29th – July 3rd, 2020.
Lisa has put together a training camp that should not to be missed by aspiring female junior tennis players. Lisa a former WTA player understands that there are many forgotten training essentials that are a necessity for young female tennis players to develop their game. The first two days will also have a focus on health and well-being with Lisa involving two inspiring women that will educate the players on: nutrition, flexibility and motivation.
The Monday and Tuesday of the camp will feature two special guests who will ensure the camp is an essential for any dedicated female junior player:
Dr Justine Boscaglia – Osteopath, Wellness Coach and Female Mentor
http://www.symmetreeyogaandpilates.com/
Holly Sinclair – Women's Health expert and Nutritionalist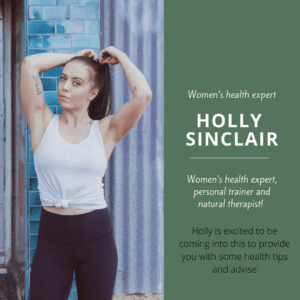 https://www.thewomenseries.com/
Weekly Schedule:
Monday: Training Camp, 10am-4pm
Tuesday: Training Camp, 10am-4pm
Wednesday – Friday: UTR Matchplay, 10am-4pm
Costing:
Training Camp: $70 per day / $120 2 days
UTR Matchplay, $25 per day / $60 3 days