Next Events: Mon 27th June – 1st July / 4th July – 8th July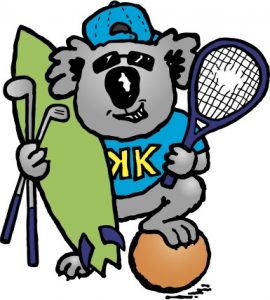 What goes on? Each Clinic day includes playing and learning different skills of the following sports: tennis, basketball, soccer, netball, AFL, cricket and table tennis.
What else is included? The cost of each clinic includes lunch each day and extra activities including: puzzles, indoor games and crafting.
Can I join just for a day? Yes – you can come for one day or the whole week. Members receive a FREE day to a clinic each school holidays.